Our Doctors
Dr. Leon Dupuch
Dr Leon Dupuch was born in the Bahamas. He attended St. Augustine's College in Nassau Bahamas, after which he continued his education at St. John's University in Minnesota, USA, where he studied Pre-Med and received a Bachelor of Science Degree (BSc.). Dr Dupuch then went to Medical School at the University of the West Indies where he attained...
Read More
Dr. Laura Dupuch
Dr Laura Dupuch grew up and was educated in the South of England. She went to boarding school in Surrey and then proceeded to study Medicine at St Bartholomew's Medical College in London. She attained her Bachelor of Medicine and Bachelor of Surgery (M.B.,B.S.) with a distinction in Obstetrics and Gynaecology, She also attained a 1st for her BSc...
Read More
Testimonials
"Its not often that you find a doctor who will go far and beyond what is expected like you have done!" - R.B.
"Words cannot express how blessed we feel to have you as our doctor." - B.P.
"Thank you from the bottom of my heart. You never gave up on me and my baby . You have helped in so many ways. Thank you for being able to give me my blessing." - K.C
"You literally saved my baby's life and mine.  My family and I cannot thank you enough." - L.K.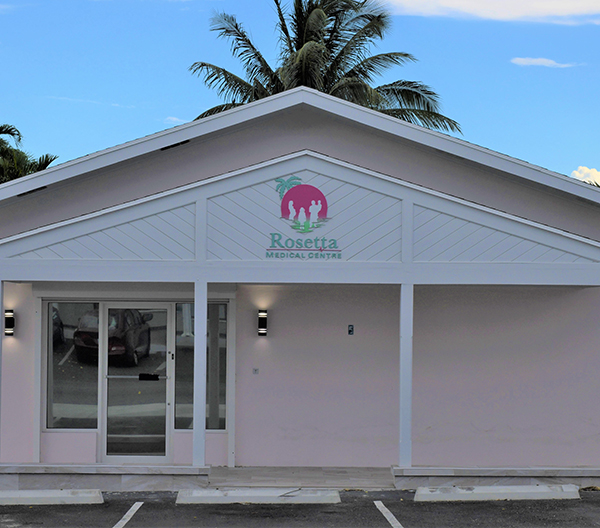 Rosetta Medical Centre
#5 Rosetta Street
(242) 605-2226
Sandyport Medical Centre
Sandyport Drive
(242) 327-6100
Spanish Wells Medical Centre
Main Street, Spanish Wells
(242) 333-4633